Celebs don't always marry many other celebs.
Many famous people, for whatever personal reason they may have, like to be married to a spouse who basically generally in the spotlight.
Of course sometimes superstars weren't celebrities when they choose their other halves, whereby they wouldn't have had to consider this opportunity in the first place.
One of the most heart-warming stories though are of couples that simply fell in love, without taking anything besides their feelings into mind.
The moment their marriages last, it is indeed an creativity. And sometimes they do!
Matt Damon and the former Luciana Barraso: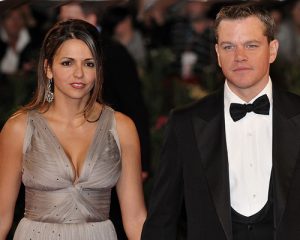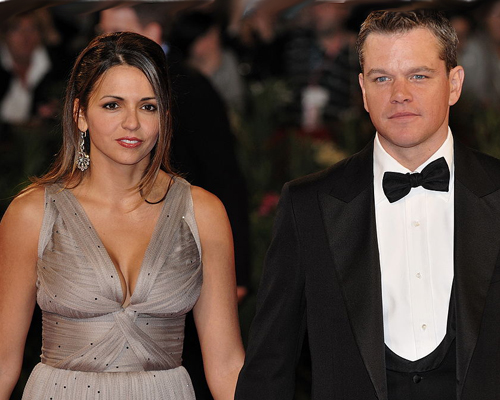 Patrick Dempsey and Jillian Fink: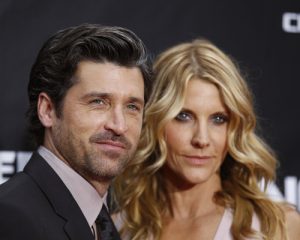 Marcia Cross and Tom Mahoney: